Public Procurement and Public Private-Partnership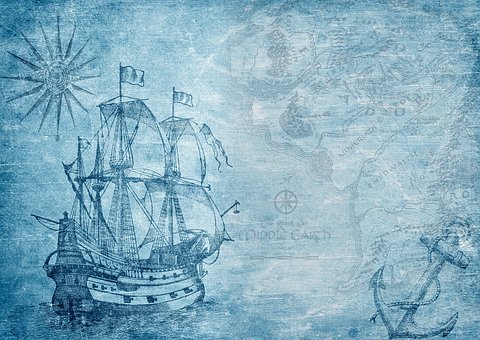 Public Procurement and Public Private-Partnership (PPP) are methods, which can support public sector in achieving common golas, such as: sustainability and innovation of public infrastructure. Public procurement and PPP shall respond to the current global challenges such as combat of pandemia, implementation of 4th Industrial Revolution benefits, 5G, building Smart Cities, responding to geostrategic challenges and improving of eco-innovation. The role of academics, both private and public sector is to support the public procurement and PPP in common public mission.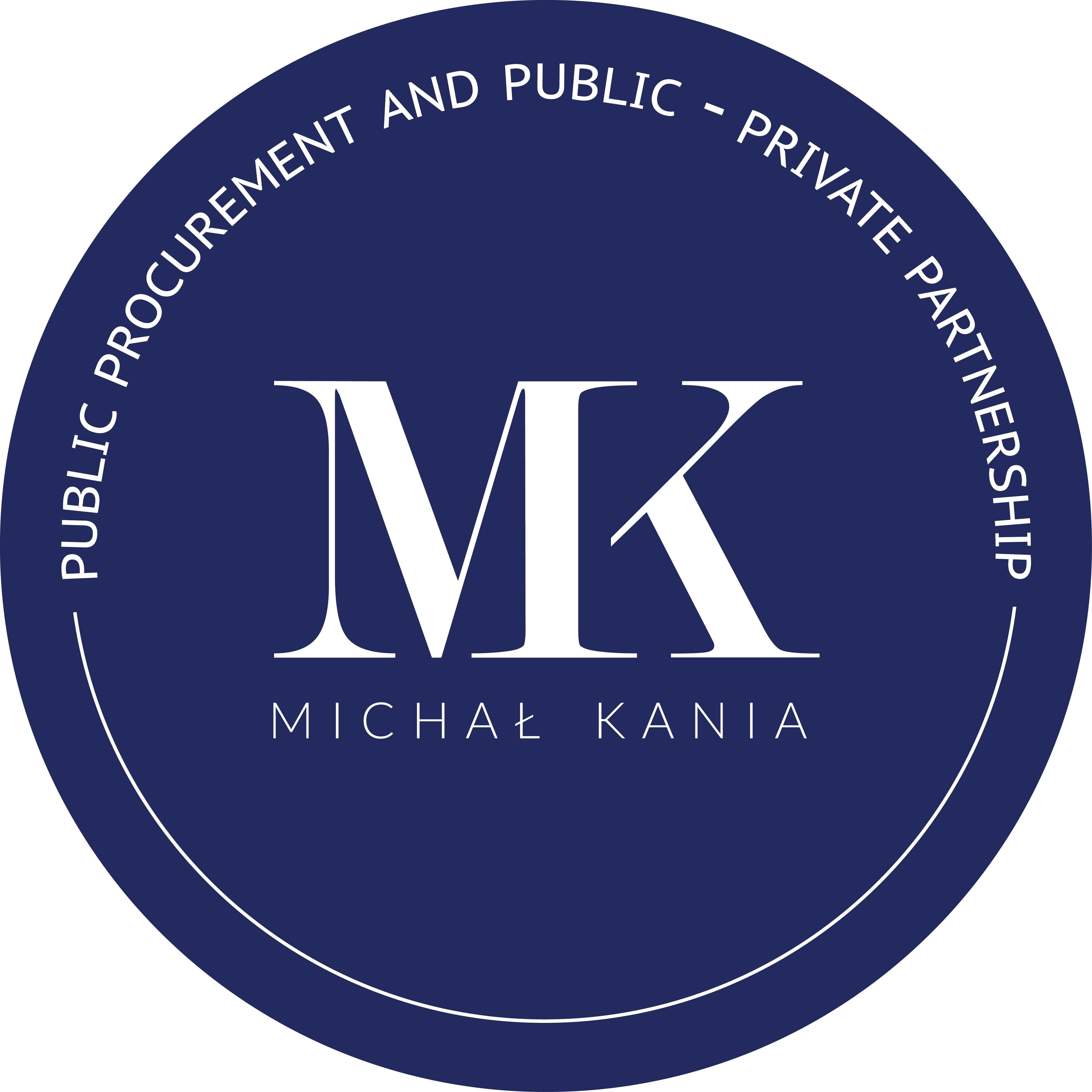 Michał Kania, professor at the University of Silesia in Poland, Senior Researcher at the Centre for Private Governance (University of Copenhagen), legal adviser with 16 years of practical experience in PPP, public procurement and concession contracts, member of the Just Transition Research Group at the University of Silesia. Active member of the Public Procurement Association in Poland, Visiting Fulbright Scholar at the George Washington University (2018-2019), Fellowship of German Academic Exchange Service at the Ludwig Maximilian University in Munich (2017), author of more than 100 publications regarding PPP, public procurement law, administration law and administration procedure, speaker at the Polish and international conferences, initiator and lecturer at the Postgraduate Studies in Public-Private Partnership and Public Procurement at the University of Silesia, founder and the first president of the PPP Academic Support Foundation, founder of the program ''PPP- Good Choice'' (active in years 2009 – 2014), former president of the PPP Commission by the Conference of Rectors of Academic Schools in Poland, independent adviser for the Polish Ministry of Development for the concept of the new Polish Public Procurement Act, adopted on 11 September 2019, plenipotentiary of the President of the University of Silesia for PPP projects, MBA, with the final thesis: ,,Economic and financial analyses in public – private partnership projects''.